Product Description
1, PYREX GLASS CUP KIT Pyrex clear cup descriptions:
Pyrex Cups
Nothing makes welding easier than being able to see what you are doing. Our Pyrex Cup kits do just that! The clear Pyrex cup gives you unparalleled visibility of the arc and work. The Pyrex Cup kit also comes standard with our special gas saver gas lens kit. This unique system saves gas while at the same time providing better gas coverage with a more even and uniform gas flow. Eliminates gas turbulence which can cause weld quality problems.
Pyrex Cup kits are available to fit all standard torches. There is even a special large diameter kit available for welding titanium.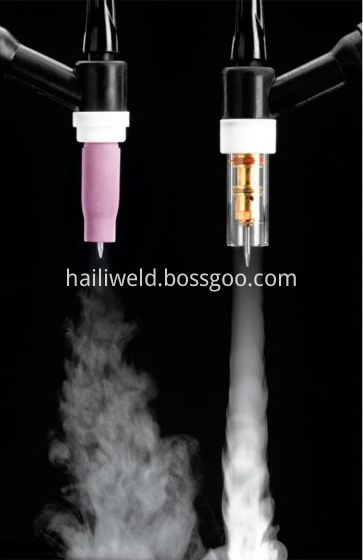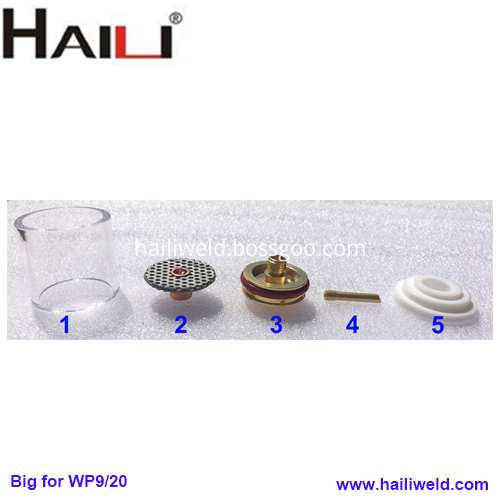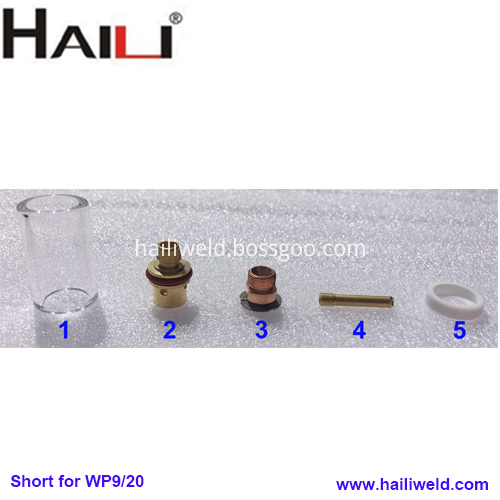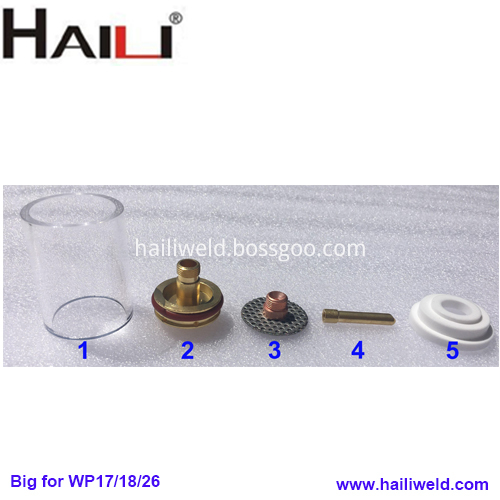 2, PYREX GLASS CUP KIT Pyrex clear cup packaging details: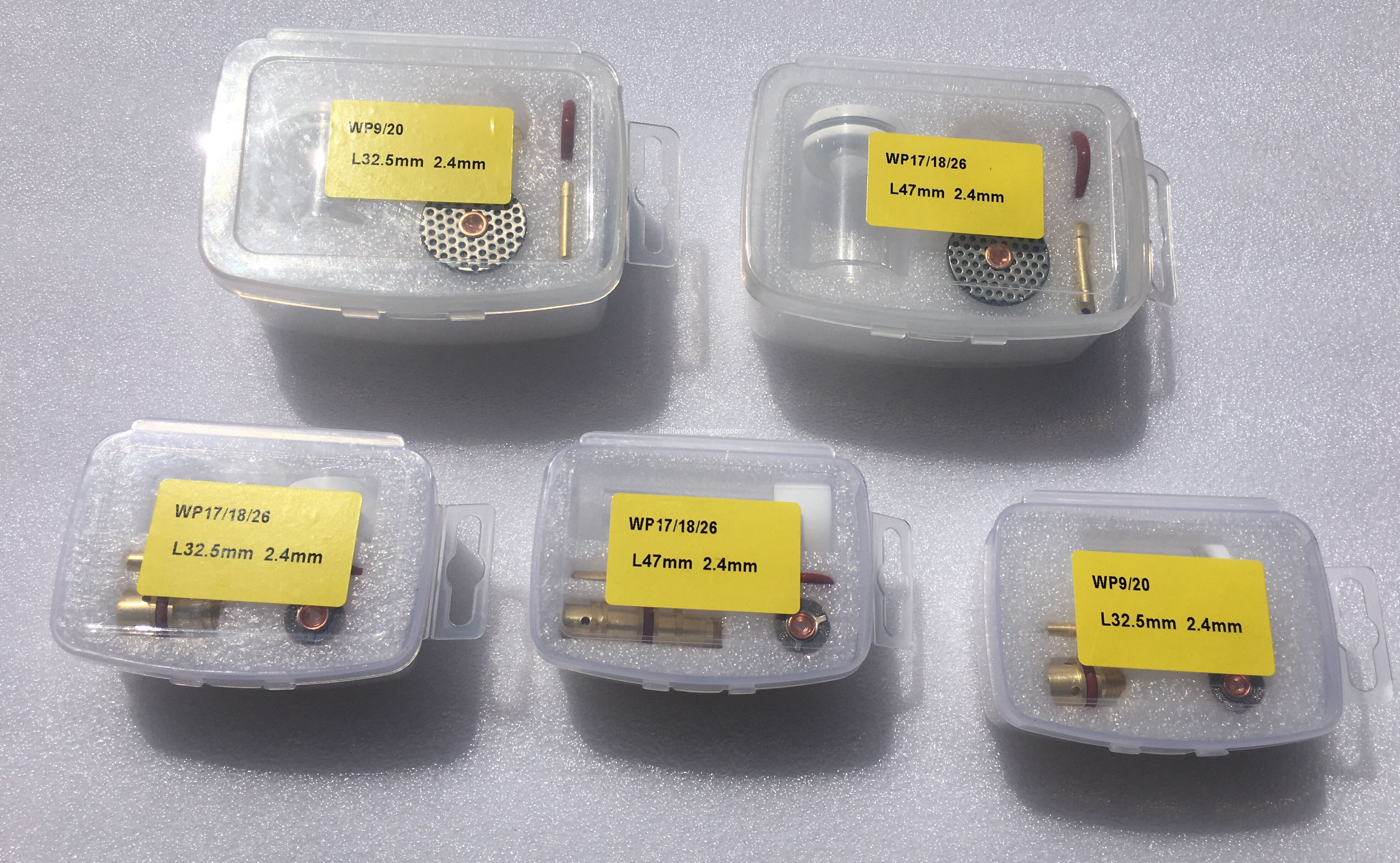 3, Shaodong Lida Tools Co.,Ltd can produces :
1.MIG/MAG,CO2 welding torch and accessories :
Binzel 14AK, 15AK,24KD,36KD,501D, Pana 180A, 200A,350A,500A, Bernard 200E,Bernard 300E Bernard 400E,Bernard 600E,Tweco 2#,Tweco 3#,Tweco 4#,Tweco5#,Fronius AW4000,AW5000,AL3000, AL4000,Saf welding torch and gas nozzle,contact tip,contact tip holder,swan neck,gas diffuser liner etc.
2.Tig welding torch and accessories : WP12,WP9,WP17,WP18,WP26 welding torches and torch head (F/FV/V/P) ,collet,collet body,gas lens,ceramic nozzle,aluminal nozzle,long/medium/short cap etc.
3.Air plasma cutting torch and accessories :P80,P160,PT31,AG60,SG55,JG60,JG100,Trafimet serise cutting torches, torch head ,nozzle,electrodes,tips,ceramic shield cap,,white wheel,swirl ring etc.
4.cable joint ,earth clamp,welding cable
5.welding helmet,electorde holder
6.tungsten electrode